Immune System Support for Hepatitis Patients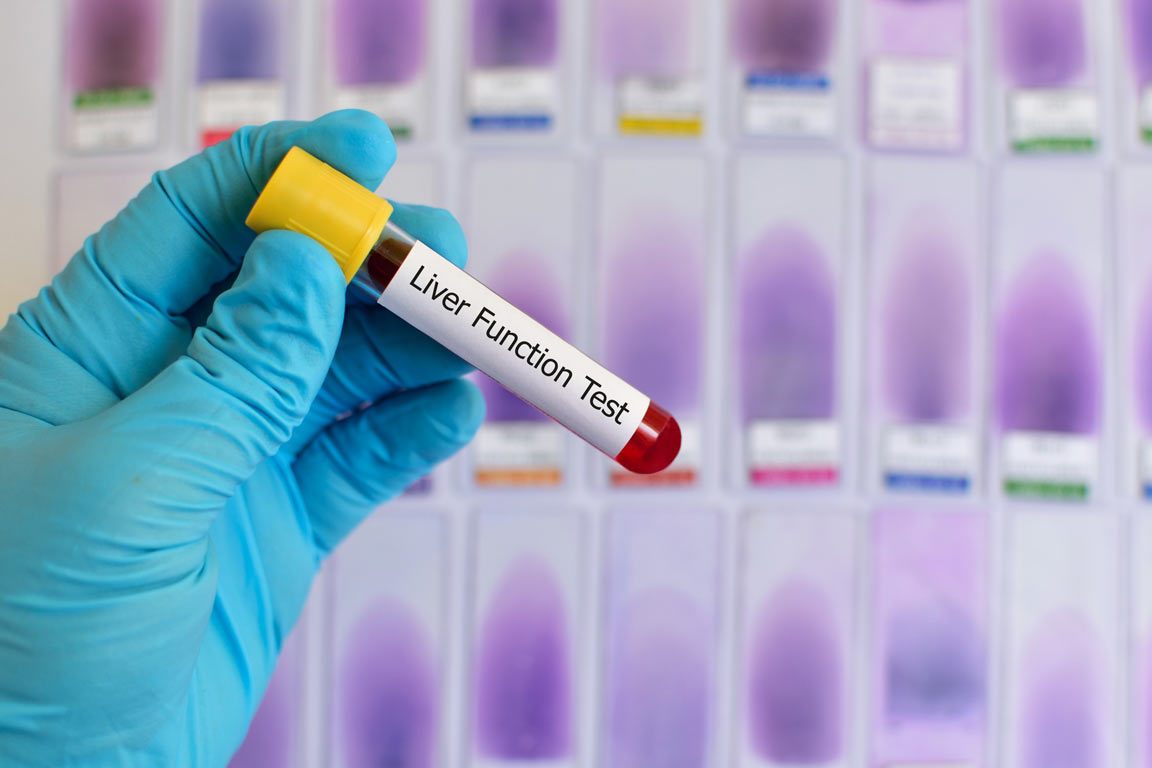 A recent clinical trial suggests that ashwagandha may be beneficial for treating acute hepatitis B. Hepatitis viral infections in the liver can cause inflammation and can lead to the development of liver cancer. A lot of people don't even know they are infected. In hepatitis B only about 50% of people have any noticeable symptoms (e.g., fever, fatigue, vomiting, stomach and joint pain, jaundice) from this potentially deadly infectious disease.9, 47
Vaccination has been a recommended part of immunization for infants since 1991 in the United States and in many countries since 2006. Although this has decreased the incidence of acute hepatitis B but many people are not vaccinated, and travel to certain areas of the world (e.g., Africa, China, Korea, Philippines, Middle East, Haiti, and the Dominican Republic) can increase your risk of infection. Although hepatitis B is transmitted by contact with infected blood/blood-derived substances (e.g., semen), this can happen even by exposure through a bug bit or any other open skin sore.47, 48
Not all hepatitis B infections become chronic, and the risk of an acute infection become chronic is usually age-dependent. Infants infected with the virus are 90% likely to develop the more serious chronic version of the disease, while only about 5% of adults will. The chronic version is typically treated with antiviral medications, but there is no treatment for the acute version of hepatitis B, and symptoms can persist for up to six months.47
How Does Ashwagandha Work?
Ashwagandha's antimicrobial and immune-supportive effects may be helpful in alleviating the symptoms of hepatitis B. Its antioxidant properties are thought to be energy boosting and strengthening.9, 10, 30
Evidence of Benefit
In a randomized clinical trial, patients with symptomatic hepatitis B were divided into two groups of 29 study participants each. One group was given two capsules twice a day for eight weeks of an herbal formulation called Livwin that contains ashwagandha (100 mg) and a number of other herbs commonly used in Ayurveda and the other a placebo (for the same time period) that looked identical to the treatment capsules. Blood tests done at two, four, eight, and twelve weeks to measure indicators of liver health. Patients who took Livwin had a faster recovery with reduced symptoms and liver panels in the normal range than those who took the placebo, with only minor adverse side effects.9
Disclaimer: This website is not intended to replace professional consultation, diagnosis, or treatment by a licensed physician. If you require any medical related advice, contact your physician promptly. Information presented on this website is exclusively of a general reference nature. Do not disregard medical advice or delay treatment as a result of accessing information at this site.